B.Ed. Section - Library
(Graded B by NAAC)

A Constituent Unit of Kolhan University
(Graded B by NAAC)
Welcome to B.Ed. Section
If You Teach a man, you Teach a Person, but if you Teach a woman you Teach the Whole Society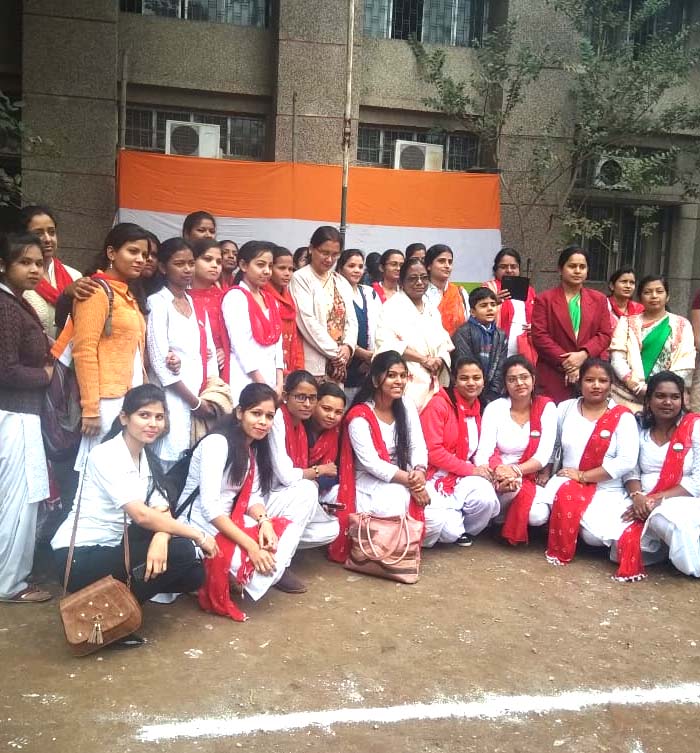 About...
The above idea impelled Dr. N. K. Singh and Dr. Mrs. K. Savitri Singh to establish an institution in 1968 now well known in Jamshedpur as THE GRADUATE SCHOOL COLLEGE FOR WOMEN.
The College got NOC for B.Ed. from NCTE on 10th December 2004
The First batch enrolled in the Session 2005-06
2005-06 to 2014-15 B.Ed. was one year degree course and from 2015 -17 it is of two years (As per NCTE Regulation 2014)
Read More >>
|
College Videos >>
Sanctioned Programme & Annual Intake
|
Affidavit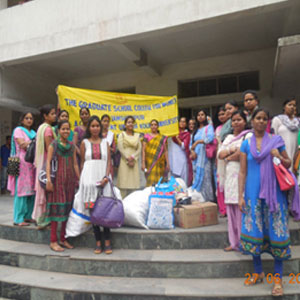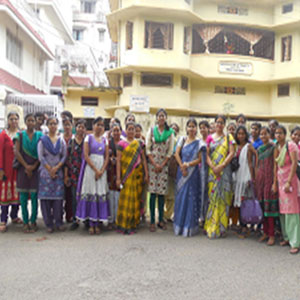 College Vision
To impart quality Education to make our future teachers confident compassionate and competitive to face life challenges.
To set high standards for students and teachers in every field.
To seek and apply knowledge critically to the solution of contemporary problems.
Read More >>